Using 100% vegan, cruelty free and organically derived solutions, Minx Mobile Tanning offers custom, luxury, mobile airbrush tanning at your convenience and in the comfort of your own home. Serving Greater Boston and the North Shore area of Massachusetts, we pride ourselves in making it our priority to accommodate your busy schedule, which is why we come to you. Our full body luxury airbrush service takes under a half an hour from start to finish, including setup and breakdown of equipment. Any mess is contained in our mobile pop-up tent and all trash is taken with your technician when she leaves.  All that is left behind is the longest lasting, most beautiful, natural looking spray tan available in the Boston area and beyond. New to airbrush or mobile spray tanning?  We are always here to address any questions or concerns and fully educate you on what to expect  before, during or after your mobile session by phone, text, email, or direct message. Let us show you why we're Boston's premier mobile spray tan experience!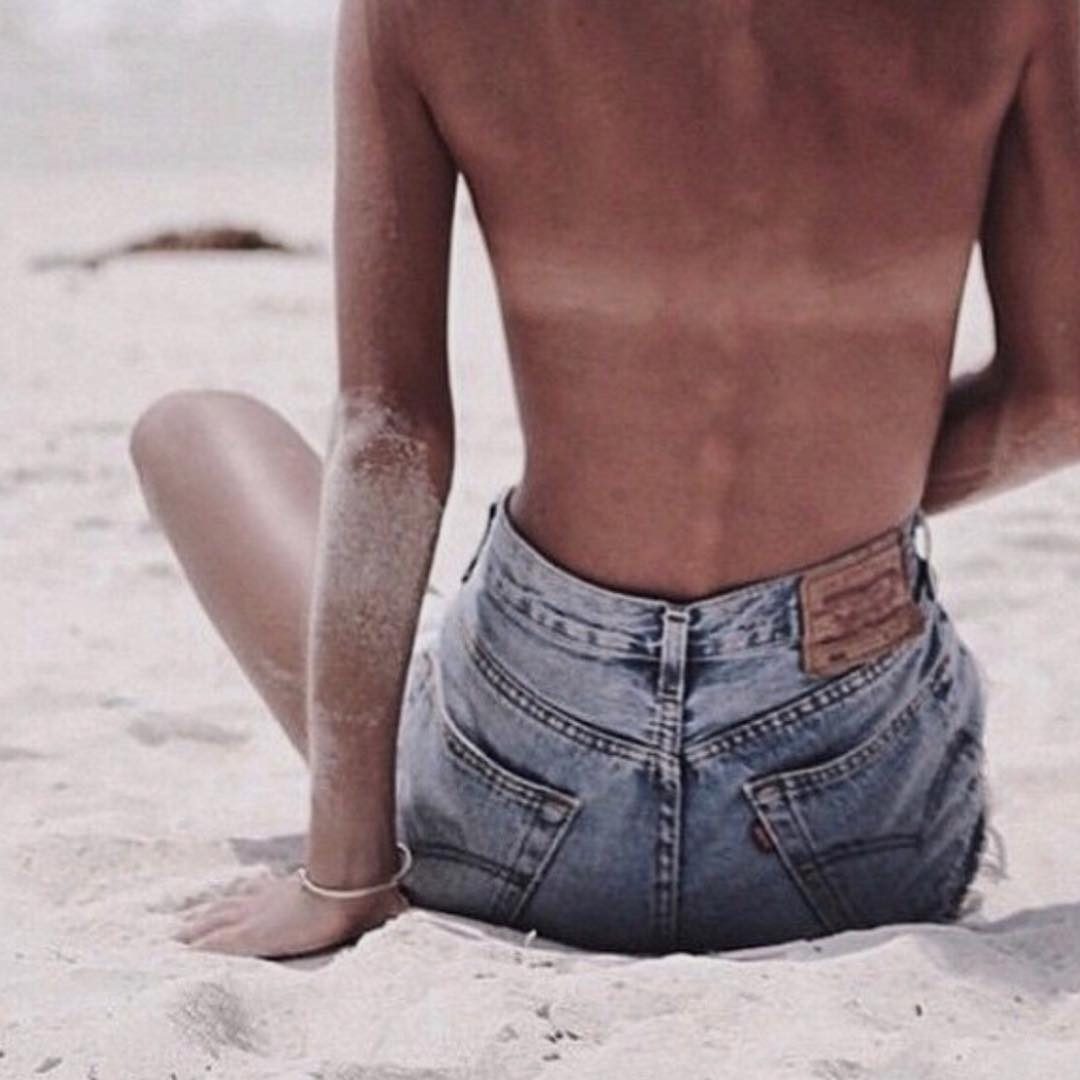 Mobile Spray Tan
We come to you and create a custom blend for each one of our clients, because you are unique! Once we have the perfect blend created for you, we apply it in our 30-minute appointment. A tent prevents any mess, and only a small (6x6ft) space and an electrical outlet is required. All you need to do is relax and let your tan develop!
Group Tanning
Want to have a fun evening with the girls? Is your cheer or dance team preparing for a big performance or competition and looking for a winning glow? Our spray tanning parties are perfect for a "girls night in" OR prepping for a big event!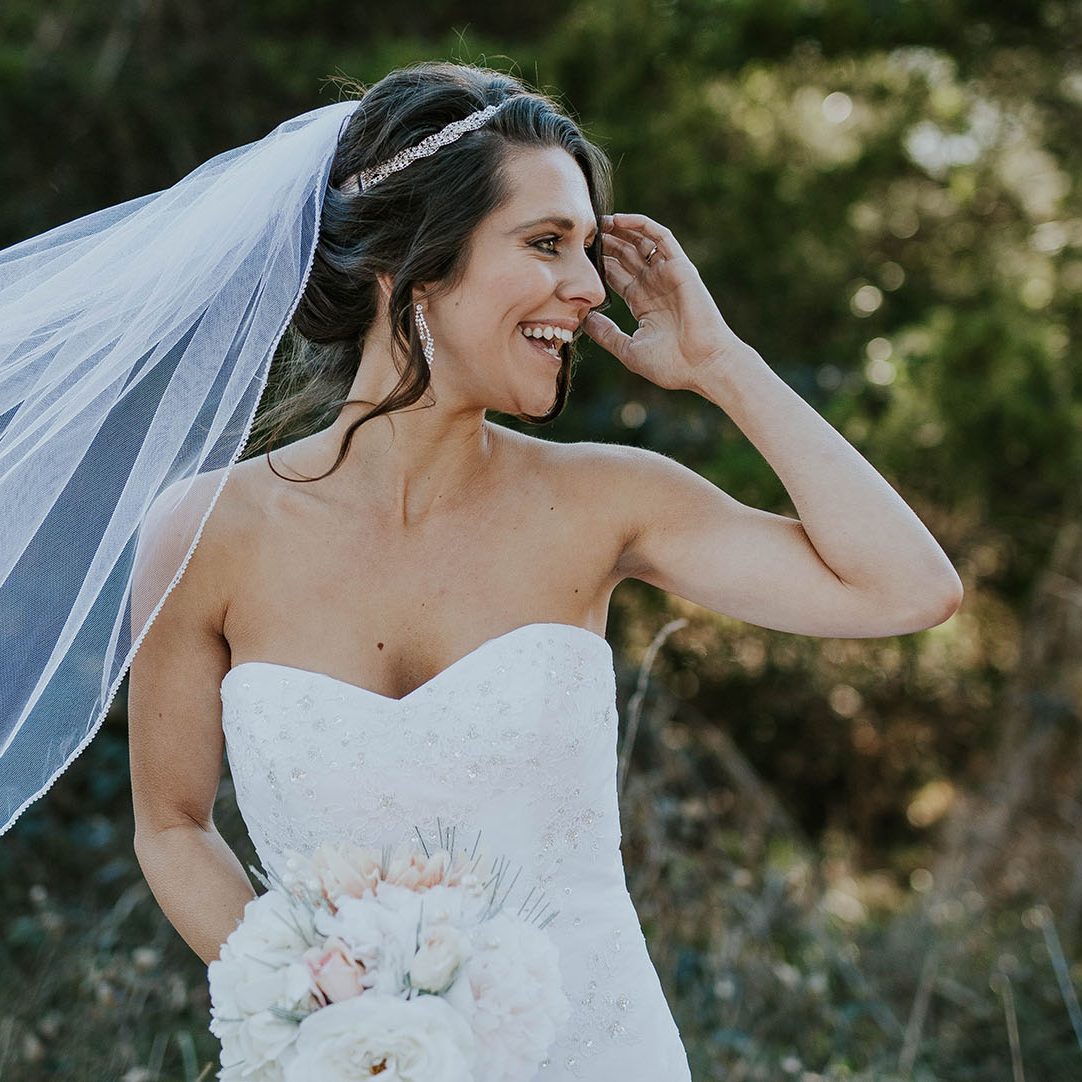 Wedding Tan
Your tan needs to be perfect on your special day, and we can make that happen! We specialize in wedding tans, including your entire wedding party! We recommend a trial tan prior to the wedding, which can be used for another special event like a shower, bachelorette party, or rehearsal dinner.
Life can be complicated- getting a spray tan shouldn't be!
I wish I could give 10 stars!!! Holland is so talented & not to mention so friendly and personable. I am absolutely obsessed with my spray tan color & shocked that it does not smell!!! I've never had such a good tan before. She truly goes above & beyond all expectations 🙂
Holland is a true professional! She makes the tanning process so easy and comfortable. She is very knowledgeable and takes time to find out exactly what look you're going for. My tan looked amazing and was blended perfectly! I highly recommend her. I will definitely be booking again!
It was my first time doing a spray tan and the fact that I got to do it at my own house was great. The lady walked me through it explaining the whole process and did a great job it looks so natural.
It was a great experience I never had a sunless tan and the woman was so thorough with explaining everything. It was so convenient to do it at my house I'd recommend this to everyone and will definitely be doing business with Holland again.
I can't recommend Holland enough! She is so sweet and funny - I had a great time at my appointment! She listened to which tan I'd like and executed flawlessly. My tan looked dark and natural and has lasted for over 3 days already. I look forward to working with Holland again soon!
This is the best mobile tan that I've gotten in the greater Boston area! Holland is so sweet and does an amazing job! Her tans are natural and last longer than the average spray tan. She is also super flexible which makes it convenient for my busy schedule. Can't recommend Minx Tanning enough!
Very professional, neat, friendly made me feel very comfortable. The tan came out exactly how I wanted. Didn't have to worry about my pale skin burning! Awesome job, highly recommended! Thank you!!
I got my first spray tan with Holland & I was a little nervous at first to be exposed but she made it a very comfortable experience for me! She also matched my color perfectly. I told her I didn't want to look orange & it came out very natural. I recommend anyone here who is looking to get a spray tan!
Beautiful tan, so easy! Holland is so nice 🙂
I can't say enough about Holland! Such a sweetheart! I'm so glad I gave spray tanning another chance! I love love love my Tan ❤️ 
I will surely be back and would recommend her to everyone!
Book your spray tan today!